Better tech. Better results.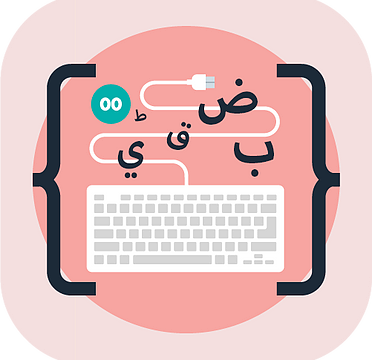 Enabling the Right to Left Editor allows you to overcome the problems with traditional left to right formatting and html, unlock new target markets, and increase awareness of your brand in the Middle East.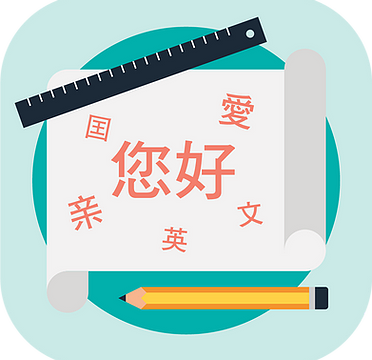 Wezen supports double-byte characters such as Korean, Chinese And Japanese Languages which have certain rules. Wezen ensures you never split your words incorrectly in these languages even when your site is responsive. This guarantees an accurate global message.​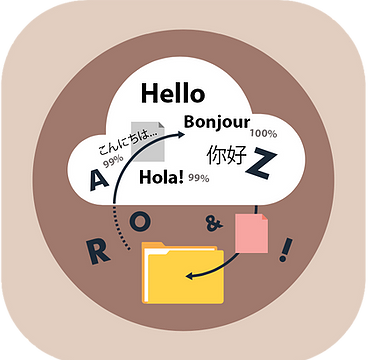 Don't pay for something you've already translated. Wezen's Translation Memory stores all the translations you make in each project and displays the best option based on the context. This will speed up translation time to market. The more you translate the more you save!​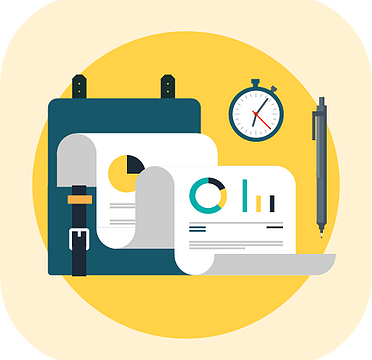 Monitor the progress and identify the bottlenecks of your projects through Wezen! Wezen helps you to manage better by optimizing resources through load forecast which helps you make sure to allocate enough users to your projects.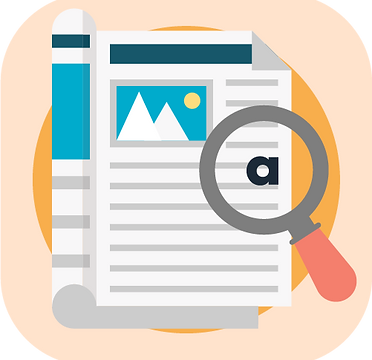 Manage your terminologies, maintain your brand identity across all your contents and improve SEO through Wezen's Termbase! Project Managers can create or upload a specific Term Base for their projects which directs Translators to use the preferred words for their brand.​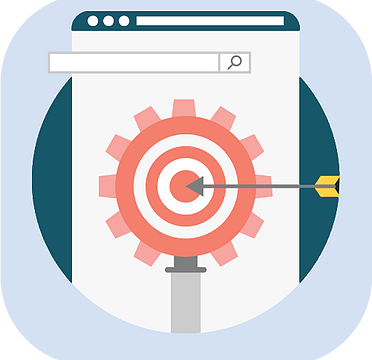 With our SEM-Rush integration, you can easily add your keywords directly to your termbase and make sure they are relevant by checking their search score.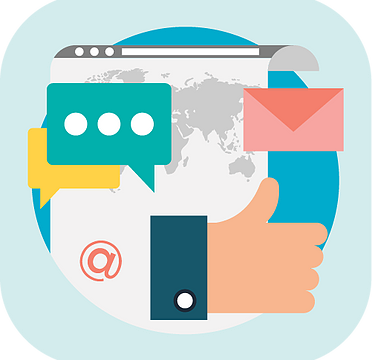 Wezen has an internal QA checker which can run quality checks beyond just spelling and grammar. This eliminates the need for Translators, Reviewers and Project Managers to quality check in other off platform tools. Thus, your source contents get to market faster with less errors!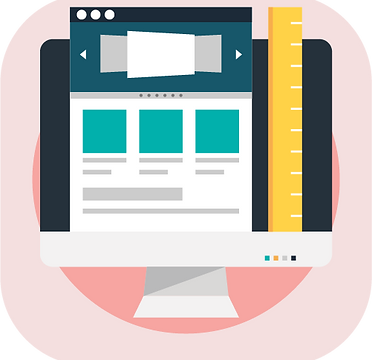 Create templates for your teams to work on so the structure comes out as you want it every time. Build different templates for different projects and have complete control over the final result.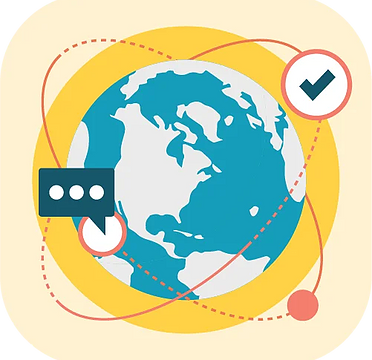 With the new Activity Feed, you can monitor all of your tasks, where they are in the process, and what has happened to them. Filter the information to show exactly what you need to see to be on top of your projects.