Make reaching new markets simple and fast.
Launch your translations, control the workflow and validate content all in one place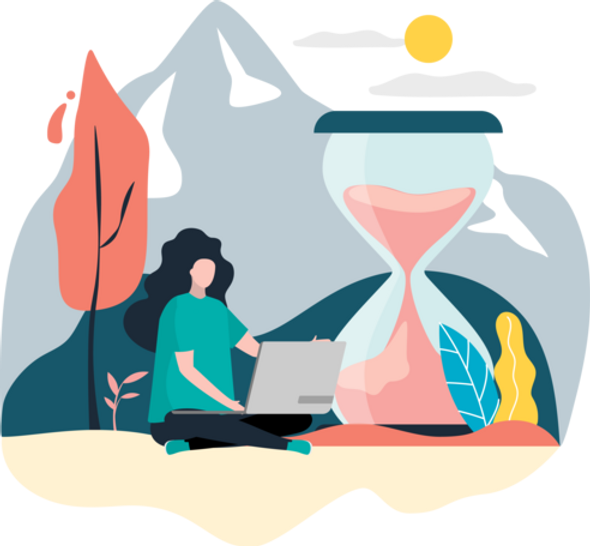 Improve speed,
quality, and cost
State-of-the-art semantic technologies that drive translation quality, speed and cost optimization.
Wezen remembers what you said and how you said it
Translate any type of file with a consistent tone of voice using our integrated translation memory.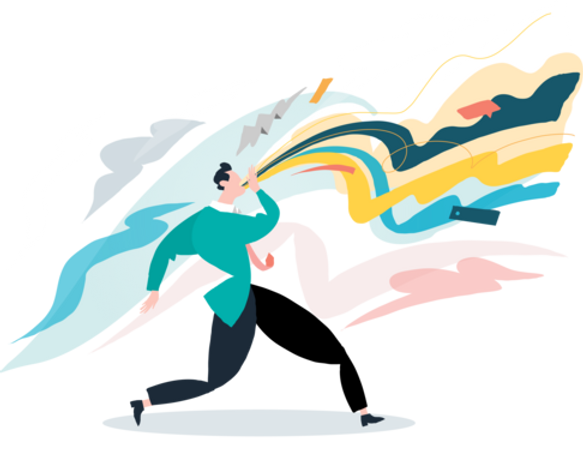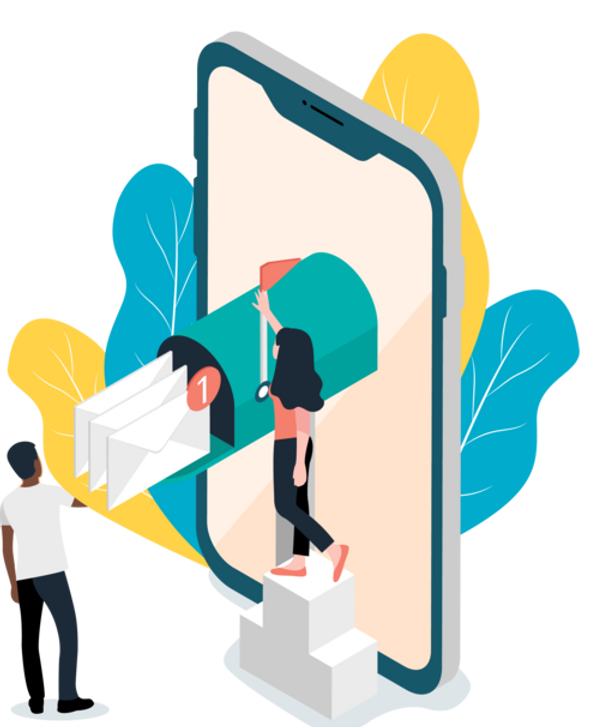 Get notified when there is content waiting for you
With Translate, you can enable notifications per project. If you have an autonomous team the notifications will save project managers time.
Get high-quality translations by providing more context
Add context to your source content. Adding images, notes and links to the task helps to get more accurate translations.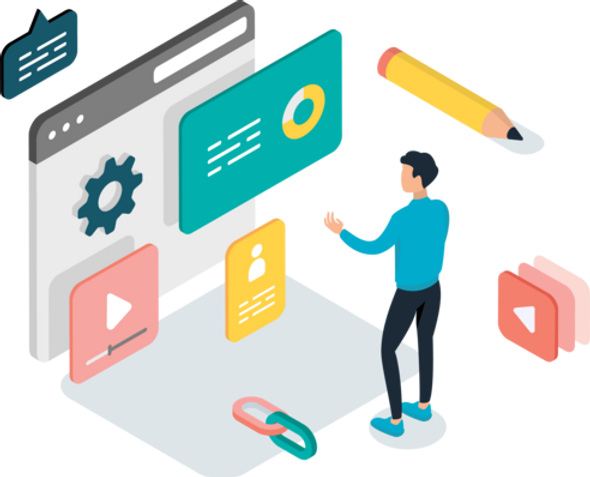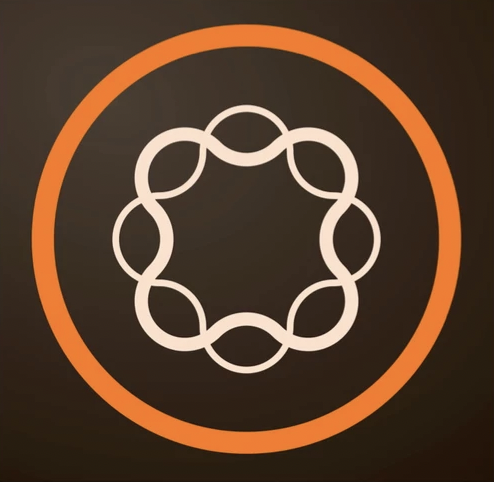 AEM is a comprehensive content management solution for building websites, mobile apps and forms. And it makes it easy to manage your marketing content and assets. Build lifetime value - deliver digital experiences over the lifetime of your customer that build brand loyalty and drive demand.

Akeneo PIM is an open source PIM (product information management) solution designed for retailers and manufacturers that allows users to collect data from any source, enrich and control the quality of product information, and distribute it to multiple channels such as e-commerce, mobile, print, and points of sale.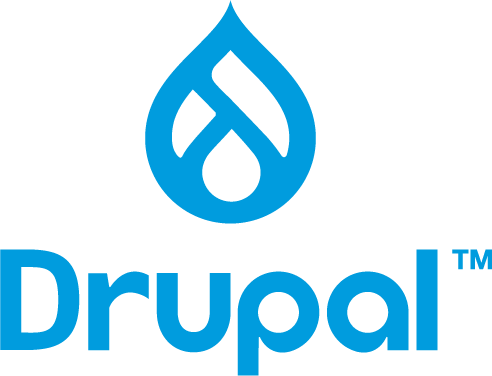 Drupal is an essential part of your marketing ecosystem - with content-first, commerce-first, and community-first marketing solutions to achieve the most ambitious business goals. Drupal 9 is coming in June 2020 will be a cleaned-up version of Drupal 8. It will be the same as the last Drupal 8 minor version with our own deprecated code removed and third-party dependencies updated.

Google Workspace is a gathering of cloud computing, productivity and collaboration tools, software for companies that need highly productive tools for their projects.
Applications available are: Gmail, Chat, Meet, Calendar; Drive for the storage; Docs, Sheets, Slides, Forms, and Sites for collaboration in groups or companies; and an Admin panel and Vault for managing users and the service.

Magento is the latest incarnation of the leading entreprise-class e-commerce platform, utilised by over 200,000 online retailers. In fact, it's estimated that 1 in 4 businesses are using the Magento software.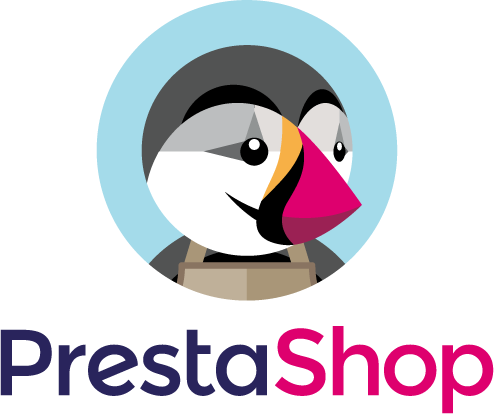 Multilingual and multi-currency software, PrestaShop 1.7 strengthens store growth and facilitates conversions. Many functionalities have been created to help online stores expand and grow their sales opportunities.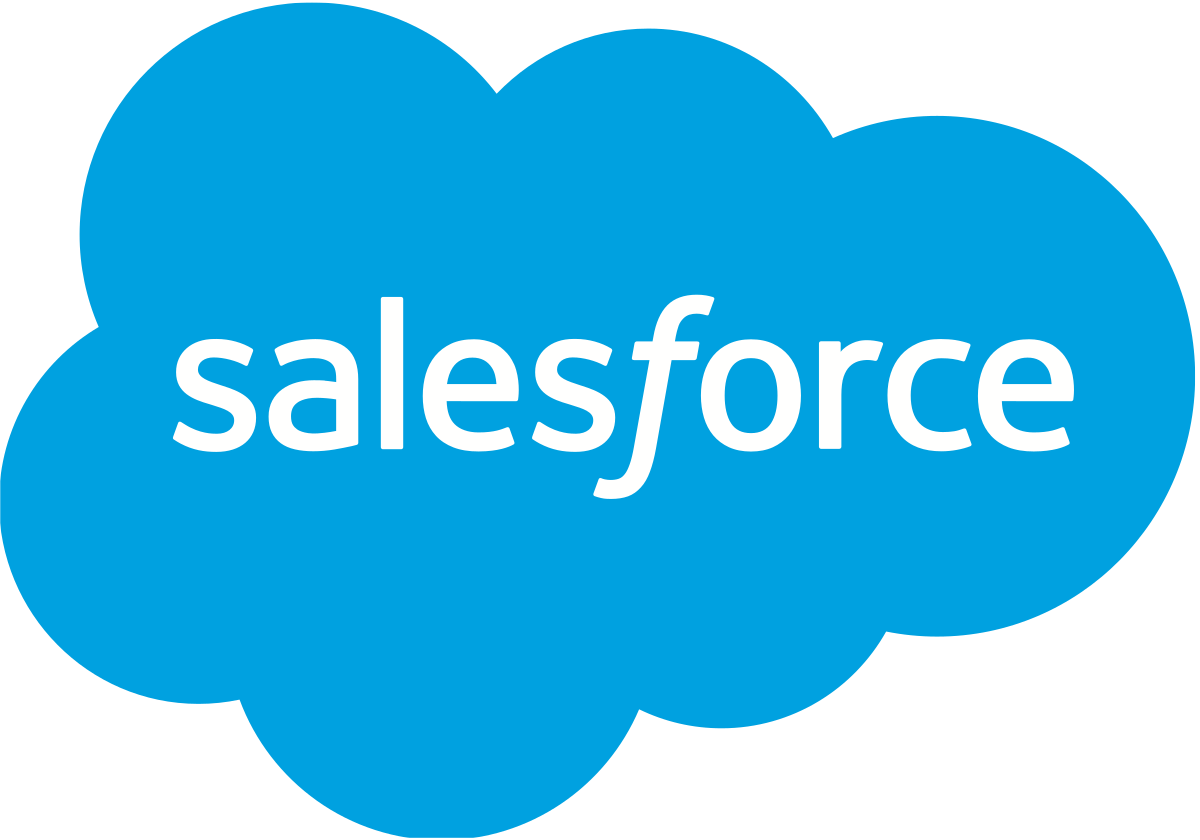 Salesforce Commerce Cloud is a highly scalable, cloud-based software-as-a-service (SaaS) ecommerce solution. It offers best-in-class features and functionality developed and refined over many years to provide a highly optimised ecommerce experience.

Commerce Cloud allows you to create an omni-channel B2B experience that rivals some of the best consumer sites. This flexible platform provides the ability to manage an extended ecosystem of suppliers, distributors and partners as well as support multiple business models on a single platform.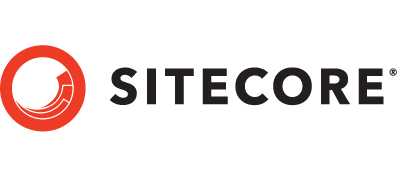 Sitecore creates human connections between brands and their customers with rich end-to-end content, seamless commerce, and always-on personalization so brands can thrive in a world where, without a digital experience, there is no product.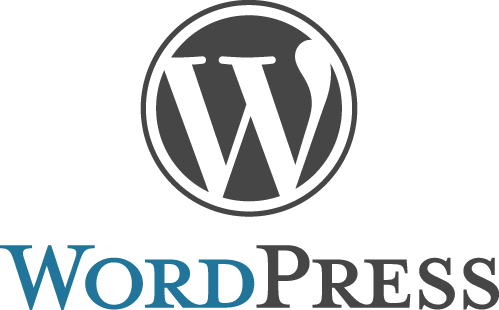 WordPress is one of the simplest, most popular way to create your own website or blog. It is an open-source content management system that allow people work with Drag-and-Drop builder or code it by themselves.